This will be an area where fans can log in to become members and receive free downloads and special offers on merch'.  Anyone participating as part of the "Dream Team" will have access to the band with back stage passes, pre-event meet & greets and after-party invites and much more.
More info on this will be posted later.
HERE ARE THE FIRST COMPLETED MIXES FROM OUR UPCOMING
"LIVE & RAW" ALBUM THAT WE PLAN TO RELEASE THIS SUMMER...
Let us know what you think!
WHAT THE HELL
The entire world seems to be a bit crazy at the moment… lets hope we get back on track and learn how to work together before its too late.
ARE YOU THE ONE
We know that we're nothing without our fans and listeners.  If you appreciate what we're doing… let us know and share our music with your friends… thanks!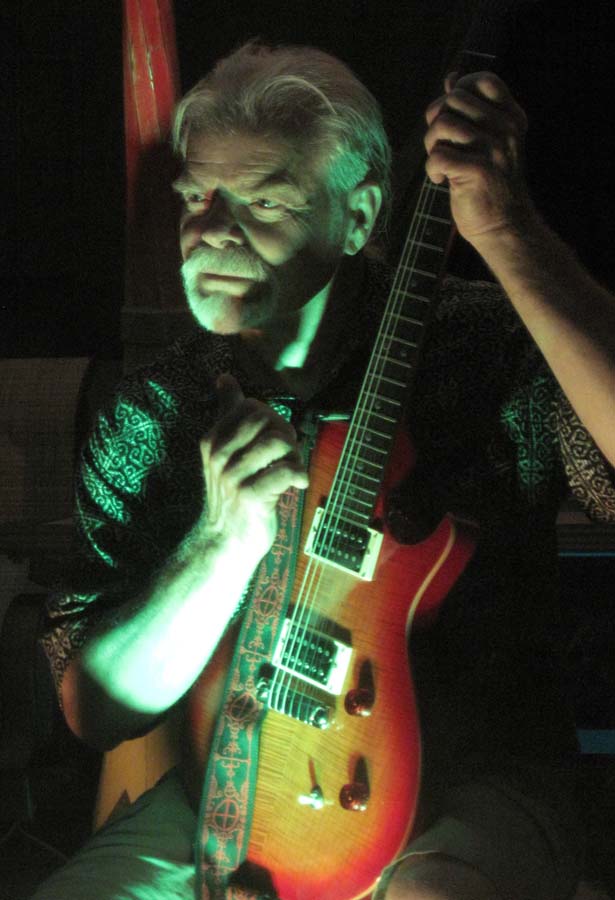 More to come but for now…
Here's a few demo tracks we've been using to promote Beyond A Dream.  If you'd like us to perform in your area, share these links with the management of your favorite live music venues.  Thanks for being part of the team!…
…Every Now and Then…
…Heart Song
…Trackin'
…Smile for Me
… Hey… download your free copy of "Smile for Me"
Download Now